Info & Services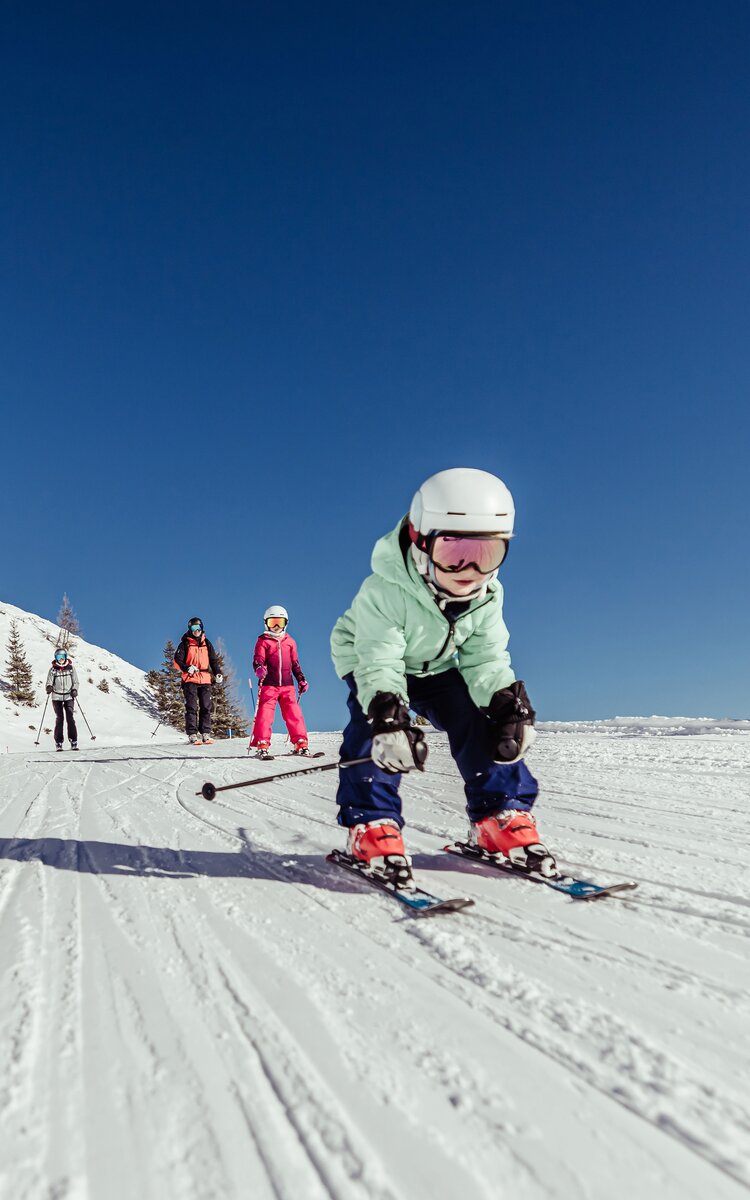 From events to your journey to the resort
What's new in the Ski Juwel Alpbachtal Wildschönau? What event highlights are on the event calendar? And what is the quickest way to get to the region by car or public transport? In the information and service area, we provide answers to all these questions!
The winter event programme is jam-packed with freeride events, ski touring evenings and avalanche camps. In the summer months, solstice bonfires, cinema shows on the mountain and the popular Lauser family festival guarantee plenty of variety. One thing is for sure: In the Ski Juwel Alpbachtal Wildschönau, there are interesting and entertaining events happening at any time of the year.
Go to events
All roads lead to Ski Juwel, because ...
Would you like to leave your car parked at your accommodation after arriving in the Ski Juwel Alpbachtal Wildschönau and rely completely on the public transport network during your holiday? Wonderful, because the local excursion destinations are ideally accessible by public transport.
Speaking of being on site: You can find out what the Ski Juwel Alpbachtal Wildschönau looks like in summer and winter by taking a look at the pictures in the impressions.
Go to mobility offers
The staff at the Ski Juwel Alpbachtal Wildschönau do their utmost to make your holiday an unforgettable experience. The fact that this commitment pays off has already been proven many times over. Both the ski area as a whole and the slopes as well as the toboggan runs have been awarded notable seals of quality.
View awards
Useful information for planning your holiday
Once you have gained a first impression of the Ski Juwel Alpbachtal Wildschönau, you can start planning your holiday. Find out about our top offers, accommodation, accessibility and more!