SUMMER OPERATION FROM MAY TO NOVEMBER
Summer cable cars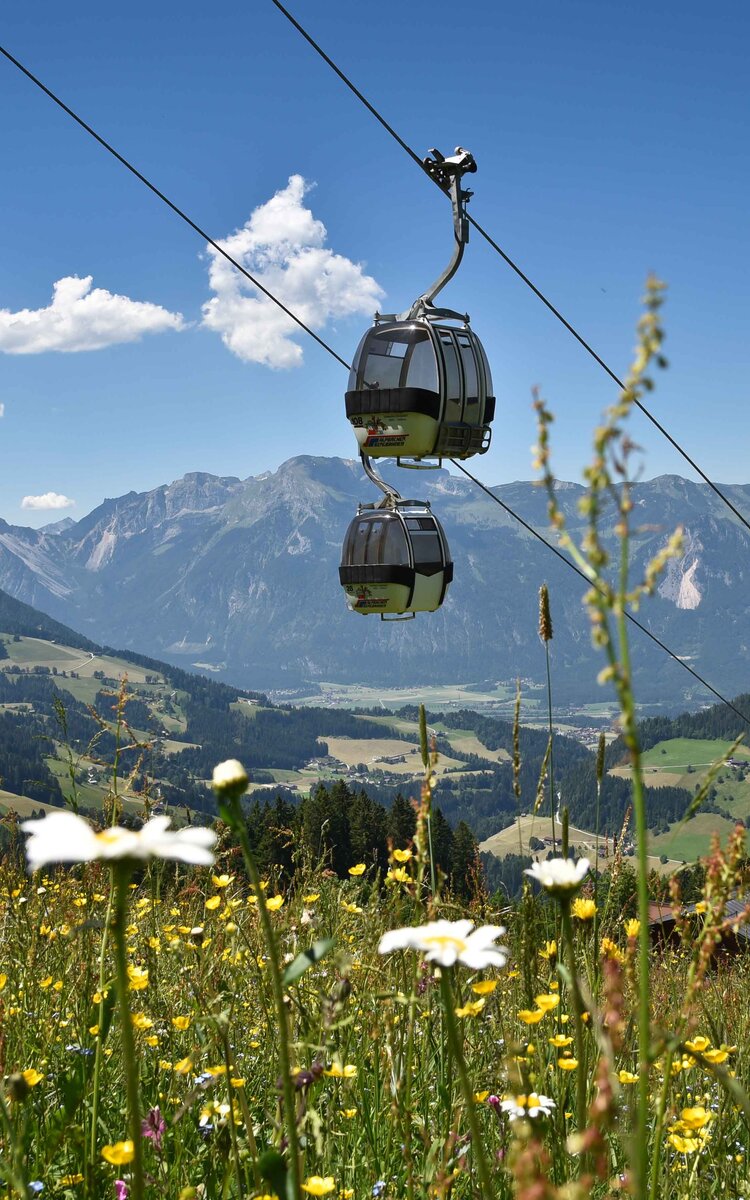 Tyrolean summer cable cars in the Alpbachtal and Wildschönau
In winter, the cable cars in the Ski Juwel Alpbachtal Wildschönau take you to the slopes where you can pursue your favourite winter sport. And in summer? During the warmer months, the summer cable cars take you to the summits where you can experience a variety of adventures in nature.
Full speed ahead for the excellent summer cable cars
The Wiedersbergerhornbahn cable car and the Reitherkogelbahn cable car proudly bear the "Best Austrian Summer Cable Cars" seal of quality. Awarded were the top leisure facilities for children: Alpbachtaler Lauserland on Wiedersberger Horn and Juppi Zauberwald on Reither Kogel.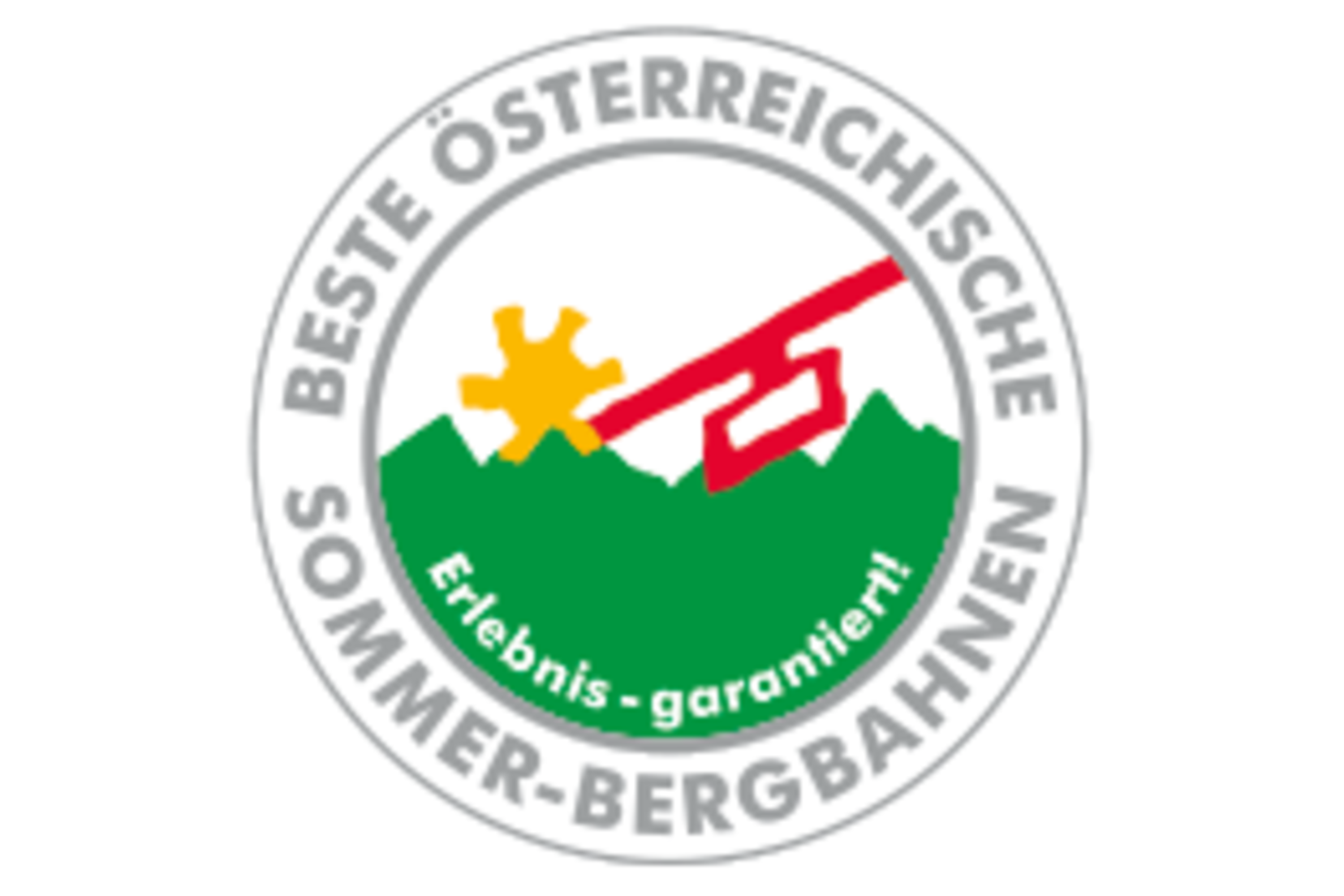 The summer cable cars at a glance
From Alpbach in the direction of Wiedersberger Horn. From Reith im Alpbachtal up to Reither Kogel. Directly from Auffach up the Schatzberg. And from Niederau to Markbachjoch: No matter which peak you want to explore – with the summer cable cars, you can cover a large part of the distance in a particularly comfortable way.
The rides on the summer cable cars are also inexpensive. Alpbachtal Card or Wildschönau Card holders can even use the cable cars in the respective region free of charge.
Wiedersbergerhornbahn, Alpbach
Wiedersbergerhornbahn at Alpbach
The Wiedersbergerhornbahn cable car takes you directly from Alpbach to the mountain station on Wiedersberger Horn. Numerous wonderful hiking routes start there. For families with children, a visit to Alpbachtaler Lauserland is an absolute must!
Reitherkogelbahn, Reith im Alpbachtal
Reitherkogelbahn at Reith im Alpbachtal
Ten minutes pass between boarding the Reitherkogelbahn in Reith im Alpbachtal and arriving at the mountain station. Families with children in particular can spend an exciting time on the mountain in Juppi Zauberwald. What's more, due to the short distance, the hike to the hike to the summit of Reither Kogel is just as family-friendly.
Schatzbergbahn, Auffach in the Wildschönau
Schatzbergbahn at Auffach
The Schatzbergbahn takes hiking enthusiasts up the Schatzberg in modern gondolas. From the mountain station, you can hike up to Gerngipfel or Joelspitze but also explore the Schatzberg loop. For cycling enthusiasts, the Schatzbergbahn is a convenient help along the way during the Tyrolean Mountain Bike Safari.
Markbachjochbahn, Niederau in the Wildschönau
Markbachjochbahn at Niederau
After only an eight-minute ride on the Markbachjochbahn from Niederau, you reach the mountain station – a popular starting point for hikes. Both challenging and short, leisurely walks and tours start there.
Open summer cable cars at a glance
Find out the current status of the Wiedersbergerhornbahn, Reitherkogelbahn, Schatzbergbahn and Markbachjochbahn and plan your summer day in the Ski Juwel Alpbachtal Wildschönau.
Status

Name
Type

Markbachjochbahn

M1

Reitherkogelbahn

R1

Schatzbergbahn I

S1

Schatzbergbahn II

S2

Wiedersbergerhornbahn I

W1

Wiedersbergerhornbahn II

W2
Pleasurable rides up the mountain
During the ride on one of the summer cable cars, you can enjoy a magnificent view of the Tyrolean mountains. And after getting off, the pleasure continues. Because: In the immediate vicinity of the mountain stations, there are numerous huts where you can treat yourself to delicious culinary delights.
Discover all huts