Learn, rent, experience winter fun
Ski schools and ski rental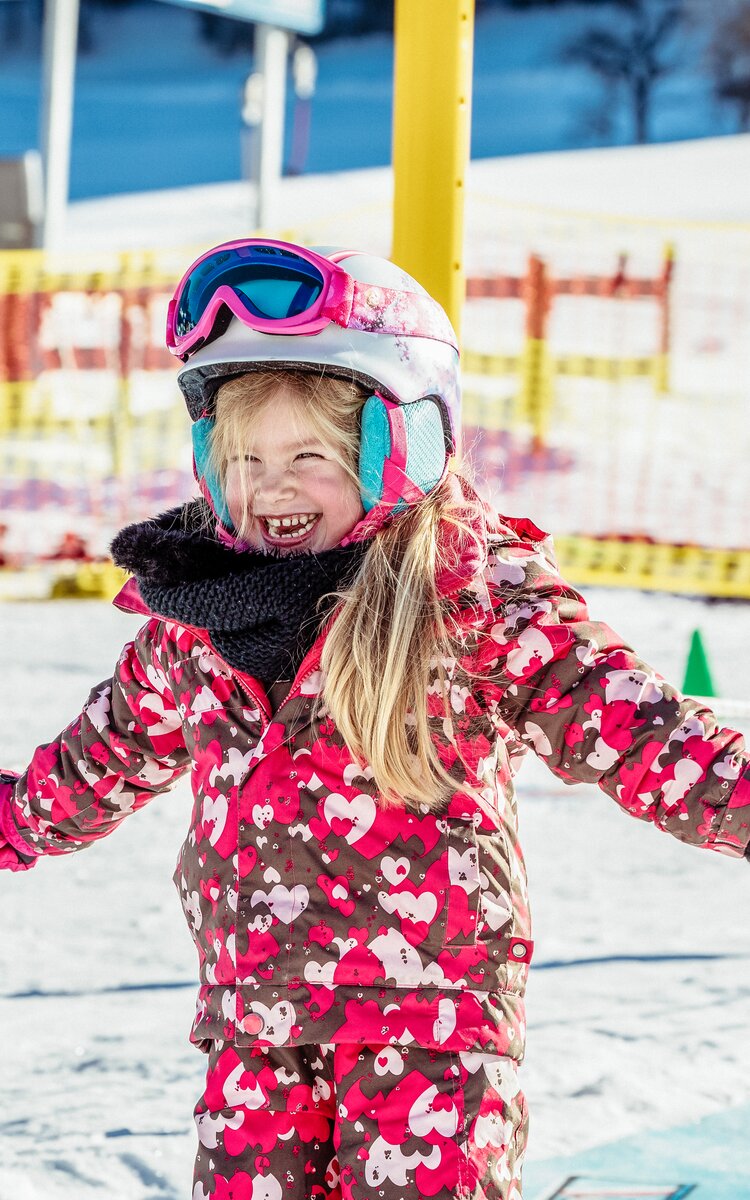 Practice makes perfect
Learn to ski in the Ski Juwel Alpbachtal Wildschönau
113 kilometres of ski runs, 45 state-of-the-art cable cars and lifts and two snow parks as well as a training centre provide ideal conditions for learning or improving a winter sport. In the ski schools in the Ski Juwel Alpbachtal Wildschönau, professionally trained ski instructors teach children and adults how to ski or snowboard. They also help ambitious winter sports enthusiasts to optimise their skiing technique.
Learn how to ski in a compact fashion: Ski courses are a particularly effective learning format – and they are offered for both children and adults. The youngest ski beginners will feel right at home in the Juppi Do children's area and in the Schatzberg Zwergenland. We recommend asking the ski schools directly about the seasonal course programme!
Perfectly equipped:
Flexible options for equipment rental
Ski boots, skis or a snowboard including bindings, poles and many accessories ... Besides a little theory and a lot of practice, winter sports also depend on the right equipment. Because: With high-quality, freshly serviced skis or snowboards, it is simply much more fun to glide down the perfectly groomed slopes.
Winter sports enthusiasts who want to try out skiing for the first time without having to buy all the equipment can make use of the services offered by the local ski rental shops. These are located both in the village centres and at selected mountain stations in the Alpbachtal and Wildschönau.
Organisation tip: Get in touch with the desired rental shop before your ski day and reserve your equipment in advance! Some providers also offer you the possibility of reserving skis, snowboards and more online.
Ski schools and ski rentals in the Ski Juwel Alpbachtal Wildschönau
Winter holidays in the Ski Juwel Alpbachtal Wildschönau
Do you want to go on holiday and learn something new? In the Ski Juwel Alpbachtal Wildschönau, a ski area awarded for its family-friendliness, these two aspects can be wonderfully combined. Also be sure to check out our top offers – and benefit from attractive prices!